Filed under
Computer Fashion
, June 25th, 2012 by Admin
Yes, the Macintosh XL.
Oh my gosh, those were the days. I remember when I was in first year college this was our computer at the lab. I now remember, I never get myself absent during computer class, not because we're typin' on a screen with dang green letters with the cursor blinking at the end of the letter, but because our teacher was dang hot, he's name was Harry – I remember it vividly, oh where art thou today. He used to be my coaching buddy playing Carmen San Diego here, is there still such a game today? I'm not sure.
Seeing this photo, I nostalgically unearth a ton of my rusted memory – quaint, charming, warm. And what? This is now being sold at an auction? Gosh, had I known it, I could have hid it tight and made money out it today, lol. But seriously, this is a gem for the Apple people, I'd figured this is now really worthy of a case at a techno museum, Apple has gone way too far now than these guys could have ever imagined.
Awesome, unprecedented technology evolution.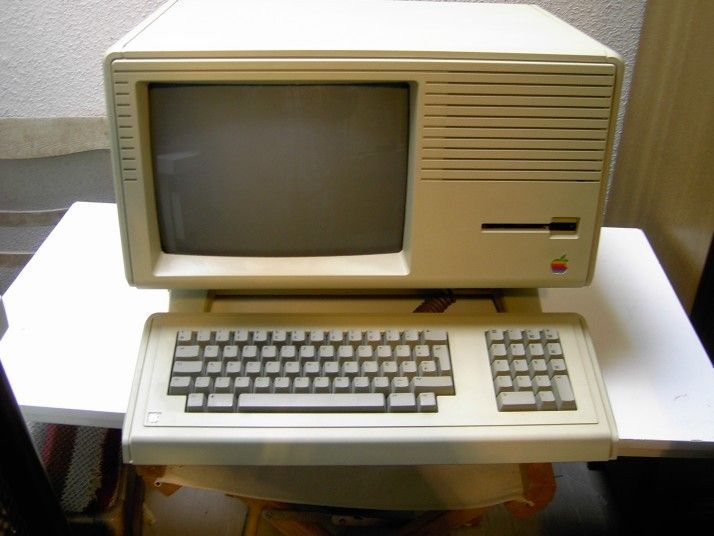 [Image from telegraph.co.uk]
Tags: |
Comments